Hello there! Get 10% off your first order from our website by using the code WEBSITE10 at checkout
Get discount now!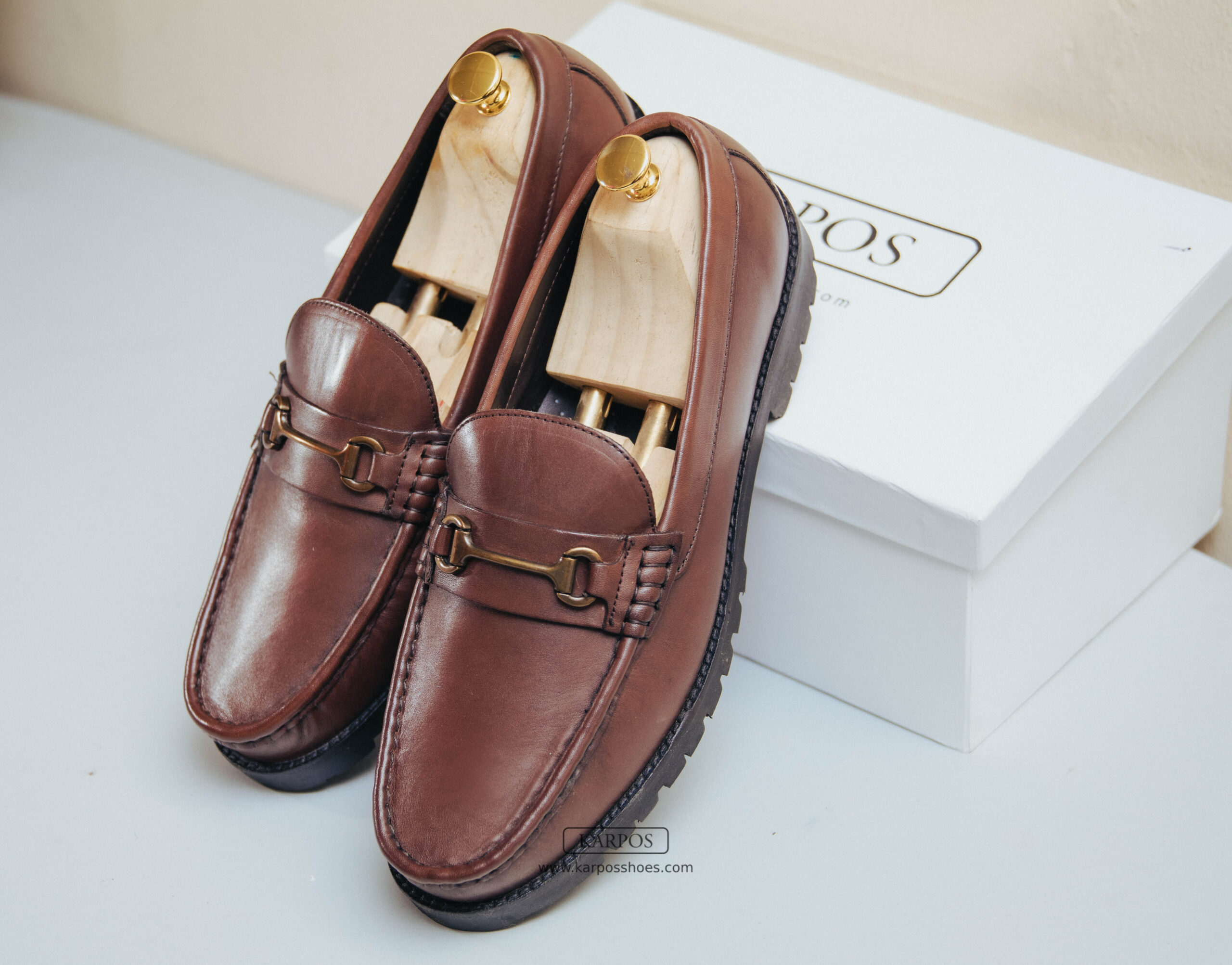 #weCare
We are concerned about the
satisfaction of our customers
Shop Now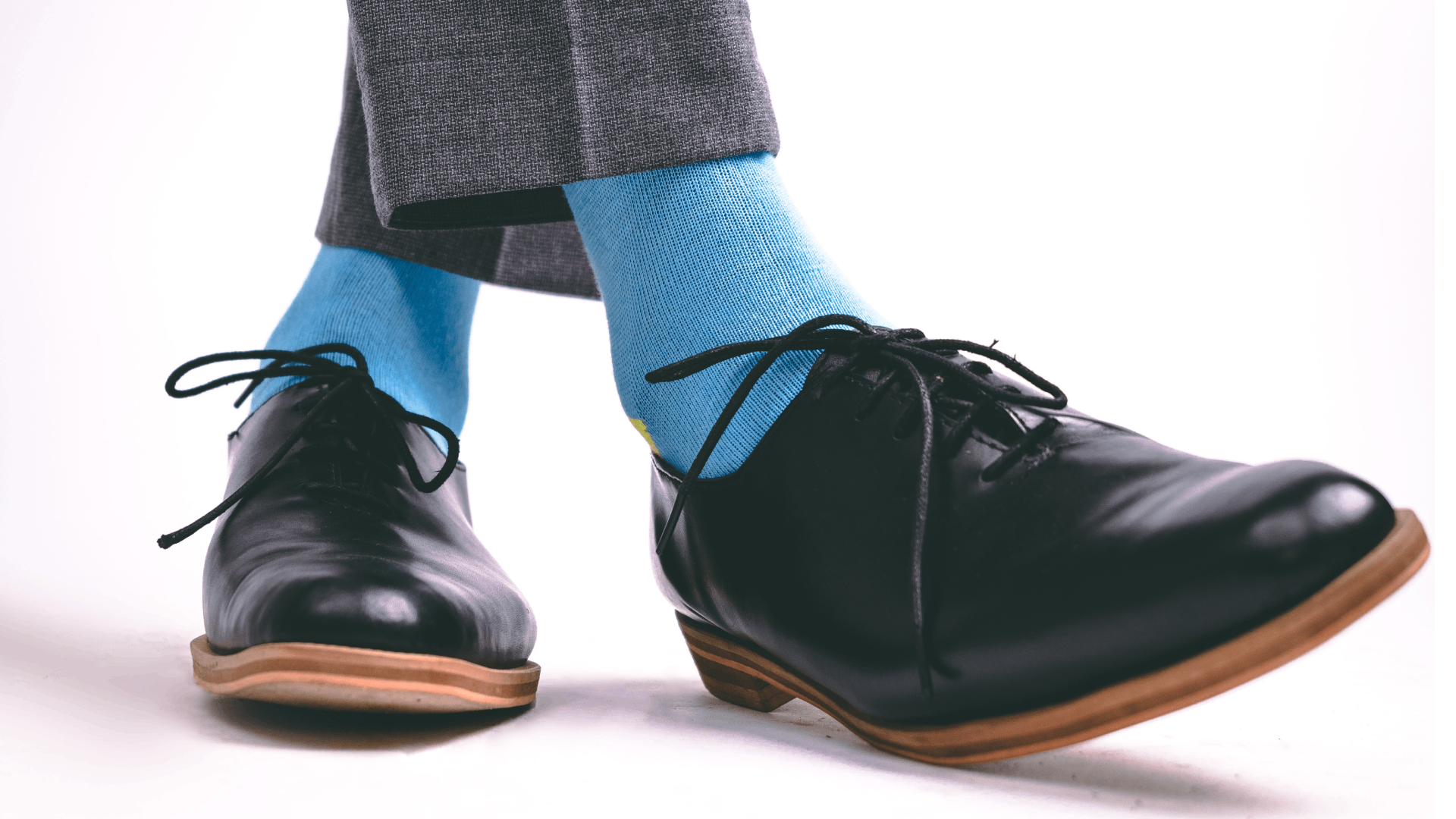 #wearKarpos
made with care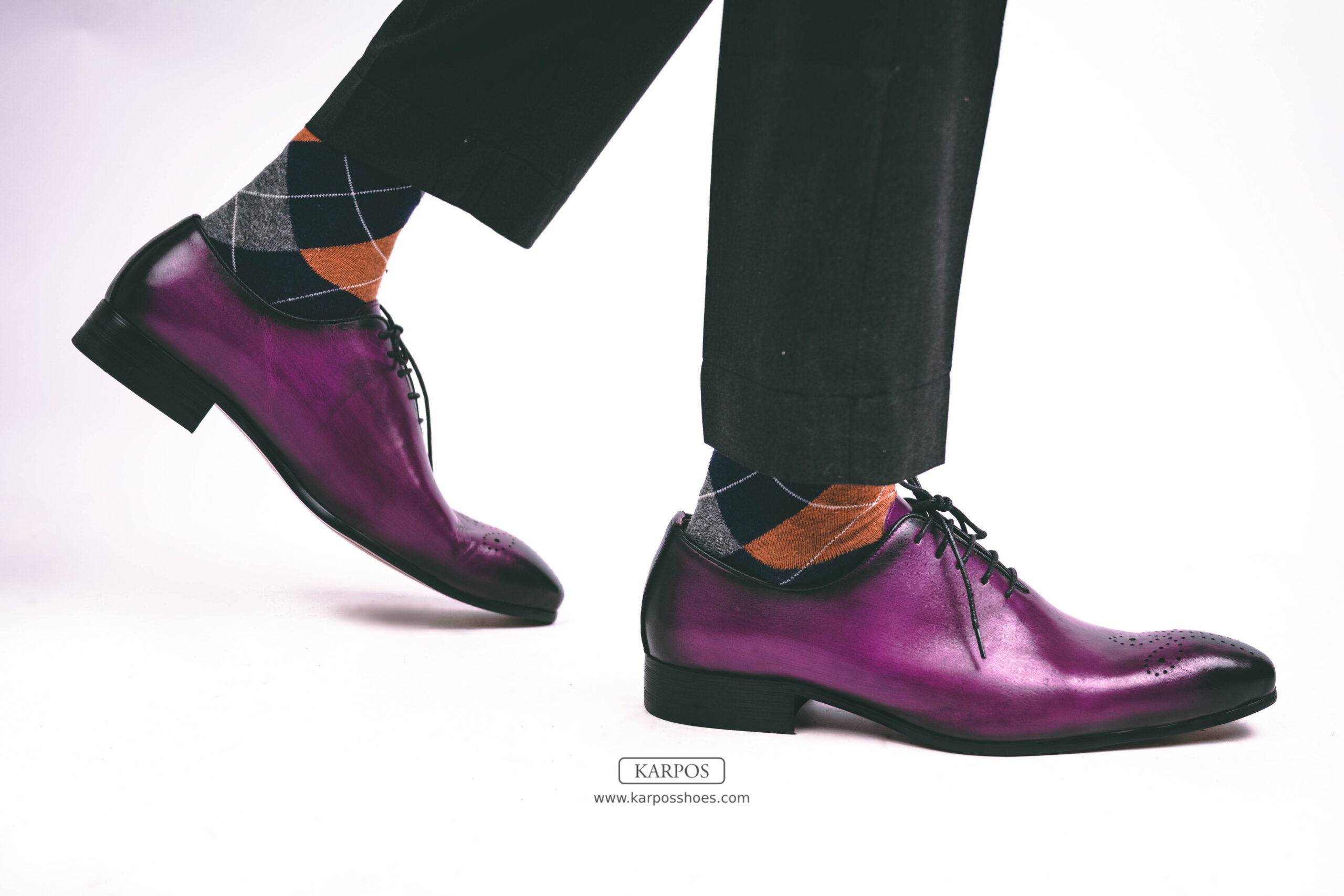 TALKING
Let your shoes do the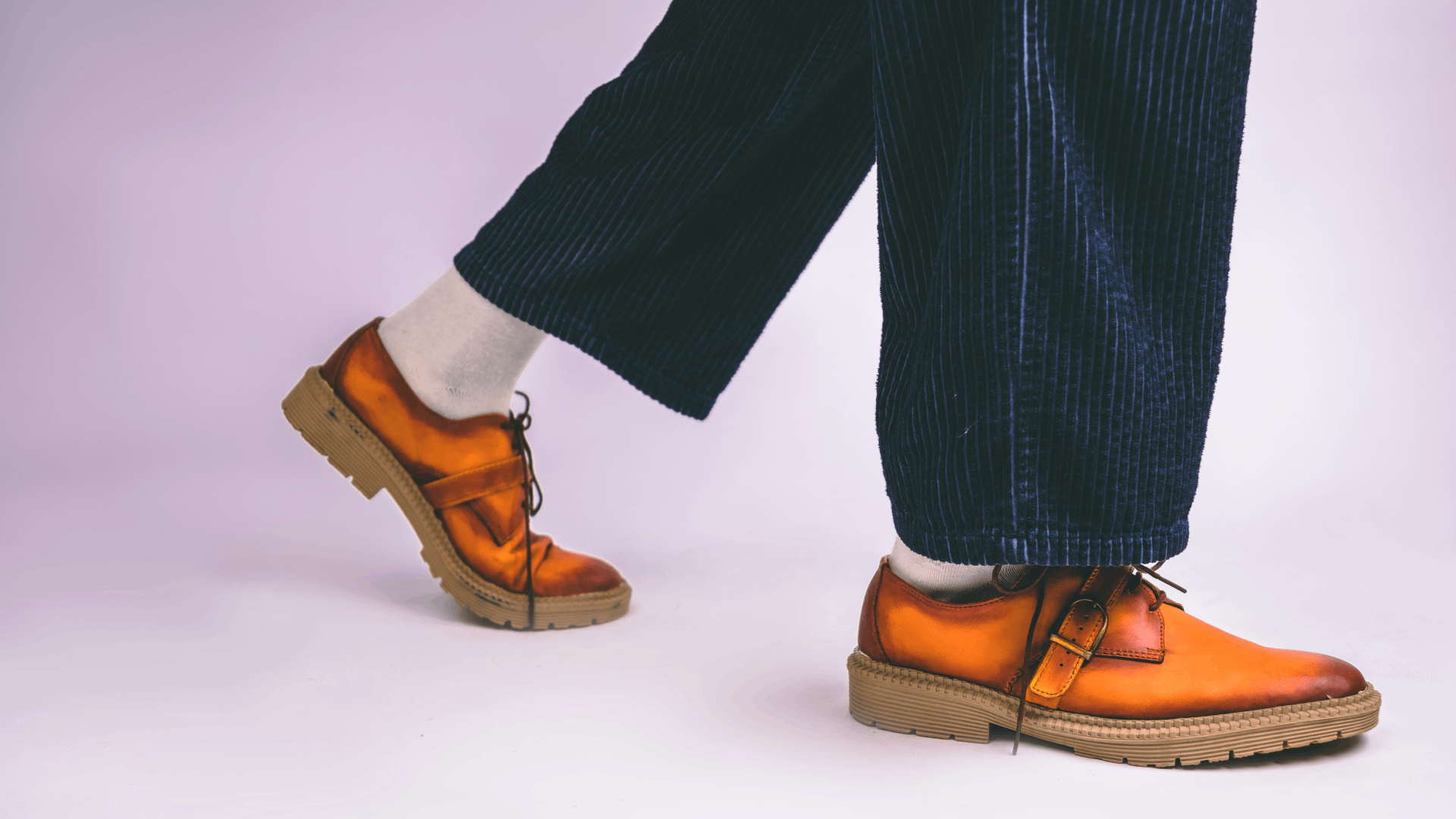 PERFECTION
MADE WITH
Learn more
Explore Our Products

Our products range from all types of shoes (oxfords, brogues, loafers, boots) to accessories (belts, wallets, keychains, earrings, dog chains etc)
Join our list
Singup to be the first to hear about exclusive deals,
special offers and upcoming collections
FAQ
Are the products readily available or they are custom made?
Most of the products are made on order. While we keep some of them in our warehouse, most people usually order in a color, size or material different from what we have available.
You have no cause for concern however cause in 10 days max, your shoe will be ready! Just as you saw it in the picture.
Will I get the exact product I am seeing in the picture?
We are well aware of the issues faced from ordering stuff online. But not to worry, our products are exactly as they are seen in the picture.
If we do not have your choice of product in our store (based on size, color or material), we will then go ahead to make it specially for you.
The material we use are sourced locally (in Nigeria). Should we be unable to find such material (which is almost impossible), we will let you know. We will either go ahead with what we find, or refund your money based on your decision.
How long does it take to make a shoe?
It usually takes about 5 – 10 working days depending on the shoe style after payment has been confirmed. However, we can deliver in 2 – 4 days with our express service (it costs almost the same).
I don't know my shoe size
No problems. Please refer to this guide here to find determine it.
Celebrating KarposAt5!
WE ARE FIVE! In a world full of options, thank you for choosing Karpos.
For a limited time only. Prices as marked online. Conditions apply.
Here, we share news, ideas, tips, guide and many more regarding shoes, leather, leather accessories and fashion in general.
Can you remember how it felt like the last time you wore a classy new pair of shoes to work? The extra attention you got from your colleagues, the hundreds…
Continue reading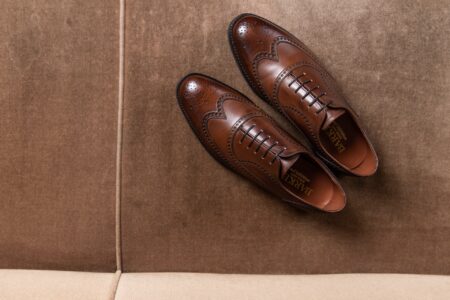 So your big day is finally here, the excitement has been building up and of course, you are a bit nervous, this might just be the best day of your…
Continue reading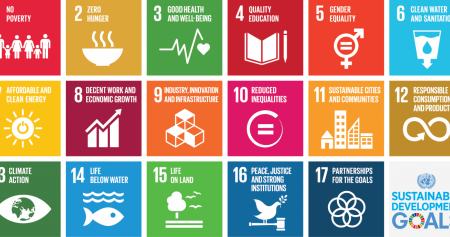 Every year, about 20bn leather shoes are globally produced. That implies that every day roughly 55,000,000 shoes are made. Hmmm, so if they are made of leather, then how many…
Continue reading